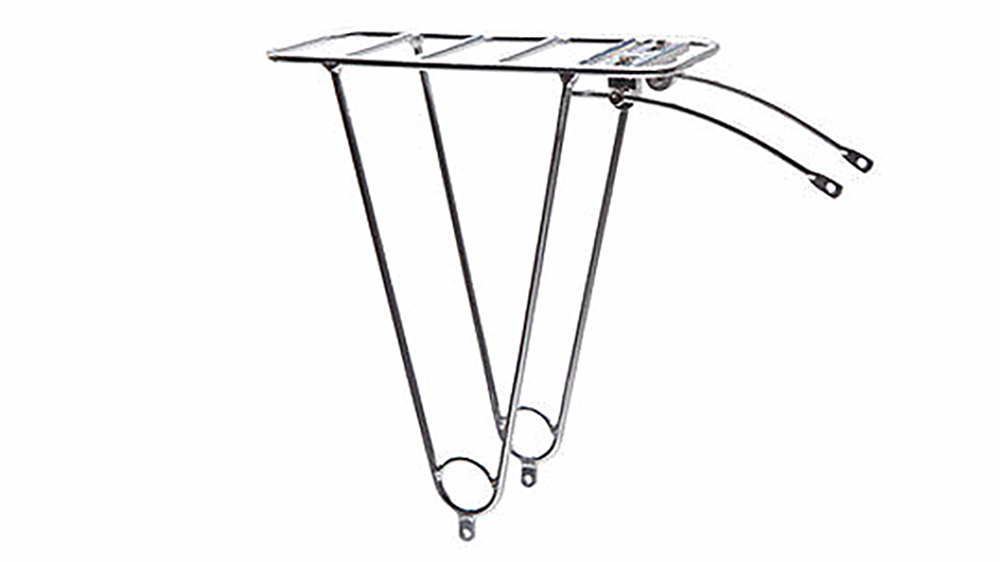 Adjustable Rear Bike Rack
You'll need a rear rack on your bicycle in order to mount your Buca Boot.  
This rack fits the Buca Boot perfectly and has adjustable mounts to fit almost any standard bike.
---
Thank You!
Just so you know, the Buca Boot requires a rack. If you don't have one you can
grab one here.